LAB DIRECTOR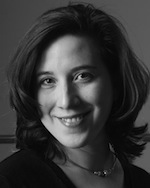 Jennifer Mangels joined the Baruch College Psychology Department as an Associate Professor in 2007 after nine years at Columbia University, where she remains as an Adjunct Research Associate. She was promoted to Full Professor at Baruch College in 2011. She enjoys mentoring both graduate and undergraduate students in Cognitive Neuroscience and its associated Social and Affective subdomains, and is currently a member of the Doctoral Faculty in Psychology at CUNY, Behavioral and Cognitive Neuroscience Training Area.
GRAD STUDENTS and STAFF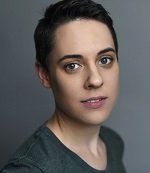 Dani Martineck is the lab manager for the Dynamic Learning Lab. They hold a B.A. from the University of Tennessee, Knoxville, where they worked in labs focusing on BPD and PTSD and intimate partner violence. Within the lab, Dani coordinates studies funded by Army Research Labs, specifically the study on decision making in social networks. Outside of the lab, they are an actor and writer.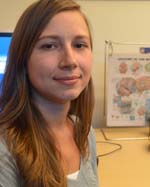 Yuliya Ochakovskaya is a graduate student in the lab and also teaches Cognitive Psychology at Baruch College. Her research involves the use of EEG/ERPs and HD-tDCS to examine the influences of achievement goals on learning. In her spare time she enjoys indulging in sweets.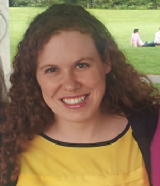 Shannon Pinegar graduated with her PhD in Social Psychology from Ohio University. Her expertise includes intuitive decision-making and perceptions of coercive false confessions. Other interests include watching horror movies, supporting civil rights, celebrating Halloween and Shark week, and reading horror and existential novels.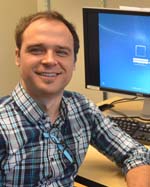 Ron Whiteman joined the Mangels Dynamic Learning Lab in 2007 as a doctoral student in Cognitive Neuroscience at the City University of New York. He is currently involved in both the Social Cognitive Neuroscience of Achievement and IES research projects. His primary interests are in understanding more about how cognition and emotion interact to influence problem solving behavior in various academic domains and settings. Aside from working in the lab, he enjoys playing soccer, spending time with his family, and being exposed to most anything TRON.
LAB ASSOCIATES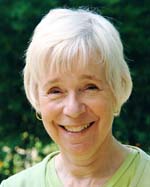 Emily Martin is a professor in the Department of Anthropology, NYU. She is a cultural anthropologist funded by an NSF grant to study the history of psychology and to follow the development of experiments in cognitive psychology. Her other interests include her cats, her daughters, hiking and gardening.
UNDERGRAD RAs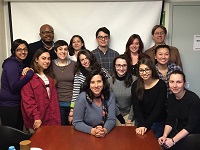 The lab hosts a number of highly motivated, scientifically-curious and dedicated undergraduate research assistants who hope to learn some of the ropes here and go on to excellent graduate or medical school programs. Minimum commitment is 9hrs/week for 2 semesters (or semester+summer). For more information go to the Participate! page.
SELECTED LAB ALUMNI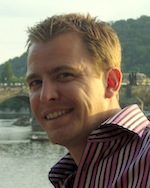 Damon Abraham is a graduate student in the Dynamic Learning lab working on projects involving the Social Cognitive Neuroscience of Achievement. He is broadly interested in how top-down cognitive and affective control processes interact with bottom-up physiological and emotional processes to influence behavior. His hobbies are Filipino martial arts and film making.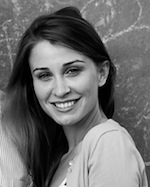 Katharine Atterbury joined the lab in 2008 and worked tirelessly as the program manager for Good and Mangels's NSF grant until 2012. She is interested in combining the fields of science, education, and management to enact education reform, and intends to pursue a graduate degree in business administration. She is never more than 5 feet away from her Kindle.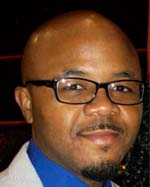 Chris Crew's research focuses on the application of cognitive models of selective attention in anxiety disorders and cognitive neuroscience models of learning and memory to understand the nature of the interpersonal difficulties associated with high sensitivity to interpersonal rejection – RS; Downey and Feldman, 1996. When he's not obsessing over politics and the failures of his Dallas Cowboys, Chris enjoys playing practical jokes on his labmates and going to Broadway shows with his wife.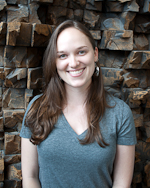 Laura Deering is a former lab manager of the Dynamic Learning Lab and program manager for Dr. Good and Mangels's NSF grant. She is currently pursuing her interest in the brain and behavior by working toward her medical degree at Weill Cornell Medicine.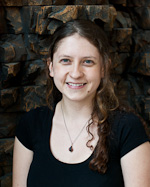 Belen Guerra is a former lab manager in the Dynamic Learning Lab, who generated some of the early ideas for the Social Decision Making research. She is a 2012 NSF Predoctoral Fellow and currently in the Psychology PhD program at UC Berkeley working with Dr. Silvia Bunge.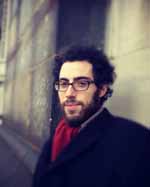 Geoff Holtzman was a graduate student in the lab from 2012-2014, during which time he completed his PhD in Philosophy at CUNY Graduate Center. He is interested in the philosophical and conceptual foundations of psychology and neuroscience, and in the psychology and neuroscience of philosophical and moral thought. Now that he's gotten his hands dirty in the lab, Geoff is retreating to the theoretic armchair for a few years, taking up a position as Postdoctoral Research Fellow in Neuoethics at the Illinois Institute of Technology.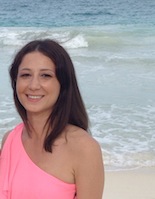 Olta Hoxha is a former lab manager of the Dynamic Learning Lab. She worked on a social cognitive neuroscience study of achievement and a study of social decision making. She is interested in the biological and psychosocial factors in the development and treatment of psychopathology, and is currently pursuing her Masters in Mental Health Counseling at Baruch. Some of her other interests include poetry and song writing, and exercising with her dog.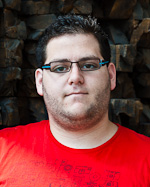 Dan Lurie is a former RA and graduated from CUNY in 2012. He then completed 2 years as a Research Assistant in the Center for the Developing Brain at the Child Mind Institute, where he worked on cognitive neuroscience studies of psychiatric illness, neuroimaging methods, and open-source science initiatives. In 2014, he was awarded an NSF Pre-doctoral Fellowship to study Cognitive Neuroscience at UC Berkeley in the lab of Dr. Mark D'Esposito.

SOME PAST GRADUATE STUDENTS
Christopher Summerfield (PhD, 2006), now faculty at Oxford University and recipient of CNS' 2015 Young Investigator Award
Emily Stern (PhD, 2006), now faculty at Mt. Sinai School of Medicine, New York City
Anja Soldan (PhD, 2006), now faculty at University of Massachusetts, Darmouth